Don's father, Lee Johnston was born in Cape Breton and his people came to Nova Scotia with the Scottish settlers in the later 1700's. Don's mother, Helen Knock came from German folks who settled Lunenburg County in the 1750's.  Don was born in the Windsor Hospital and after a couple of days went to live on Avon St in Hants Border, Kings County. He went to school in Hantsport and Horton District High School.  He attended Acadia University, Wolfville and then went to medical school at Dalhousie University in Halifax. He completed training as a cardiologist at University of Western Ontario, London, and left for Boston, MA, in 1983 for further training. He spent 5 years in Houston TX before landing at the Mayo Clinic, Rochester, MN, where he worked for 24 years.
In 1978 he met Sharon (Mulvagh) while sailing out of the Lunenburg Yacht Club. Sharon was born in Ottawa and graduated from the University of Ottawa before completing an internship at Dalhousie medical school.  She went to Boston with Don where she completed her residency in internal medicine at Boston University. She completed her training in cardiology in 1989 at Baylor College of Medicine, Houston, TX, before joining the Department of cardiology at Mayo Clinic, Rochester, MN, in 1990 after a yearlong stint at NASA, Johnson Space Center.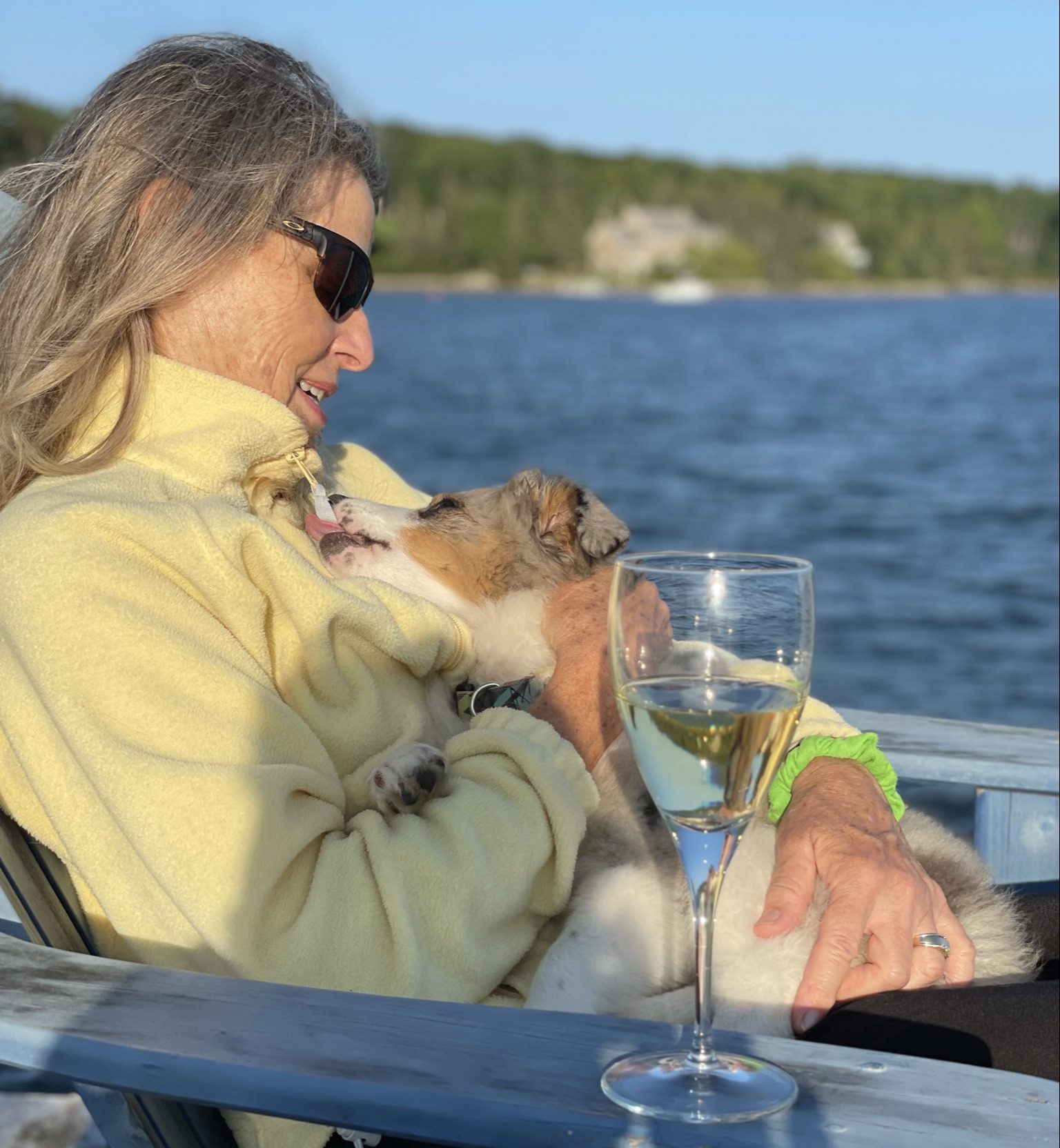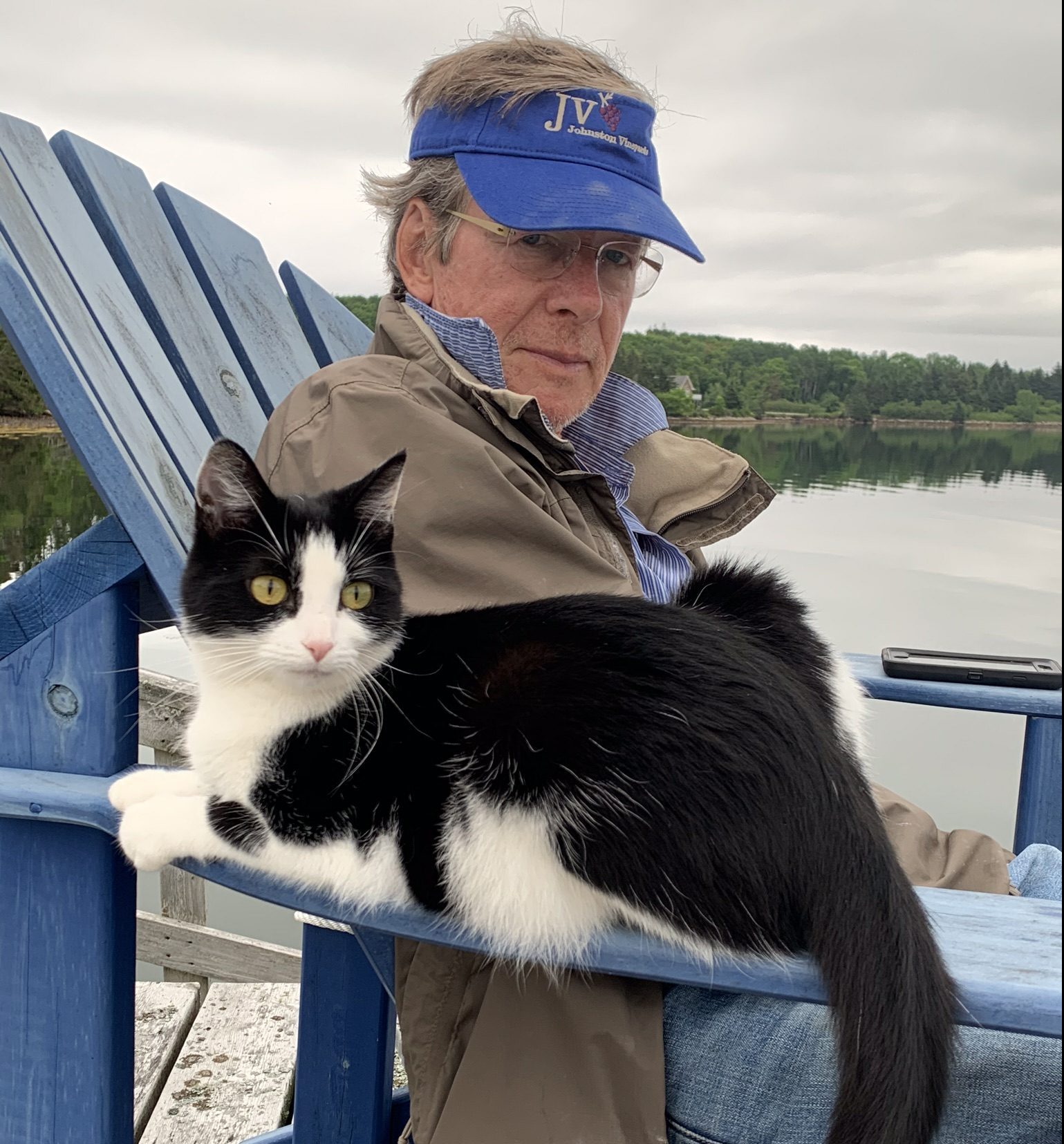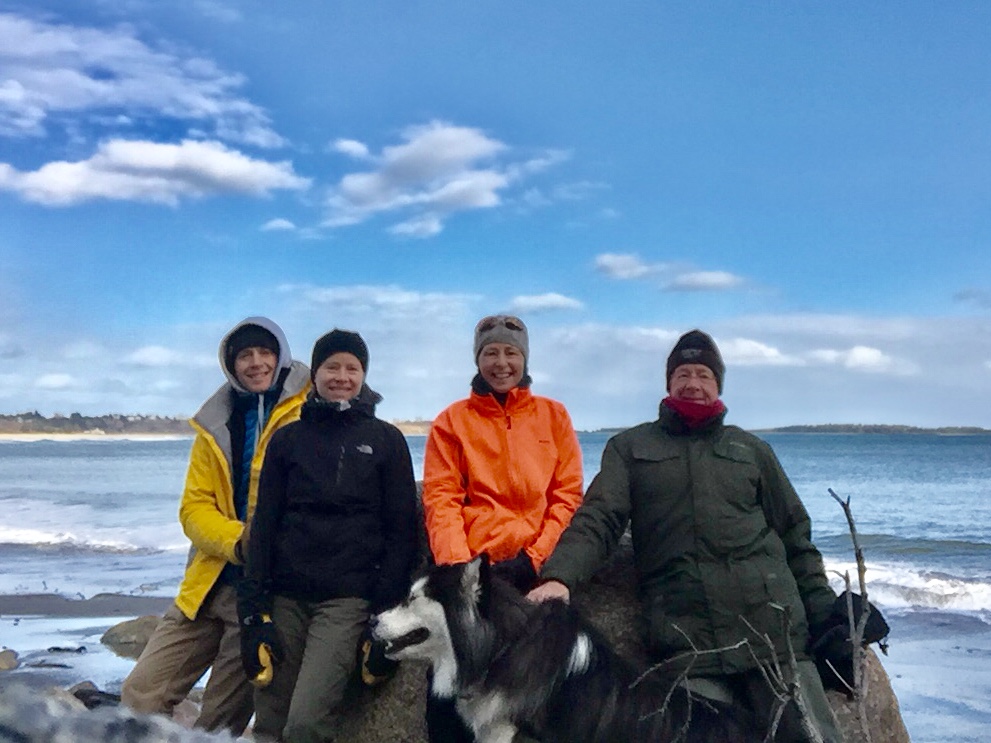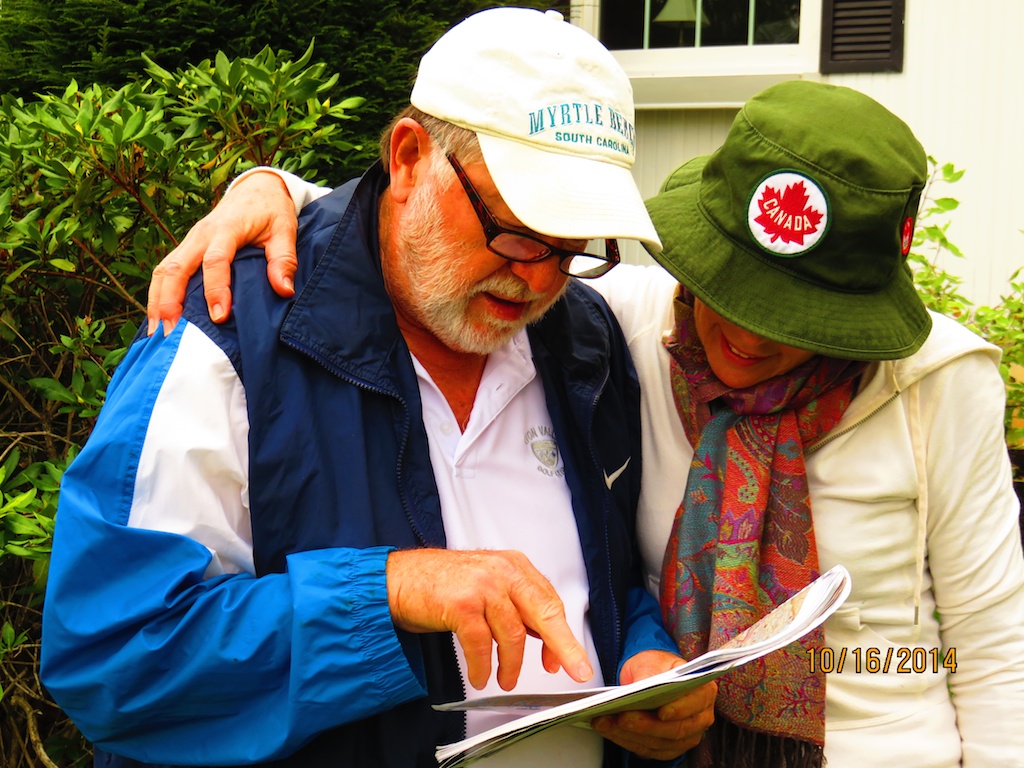 Don's brother Brian and his wife Donna (Debert, Colchester County) live in Falmouth about 3 miles from the vineyard. Everyone in the Windsor area knows Brian, a retired band teacher at Windsor Regional High School. Brian's widespread fame has been an invaluable aid to Don and Sharon as they proceed with setting up the vineyard. The transfer of the Upper Falmouth Community Hall to the vineyard would not have happened without Brian's connections to the community.
The urge to return to the homeland exerts a strong pull. With that in mind, Sharon and Don built a home in Lunenburg County in 2008 and plan to spend more time there as the years progress.